Signed contract with European Space Operation Centre (ESOC)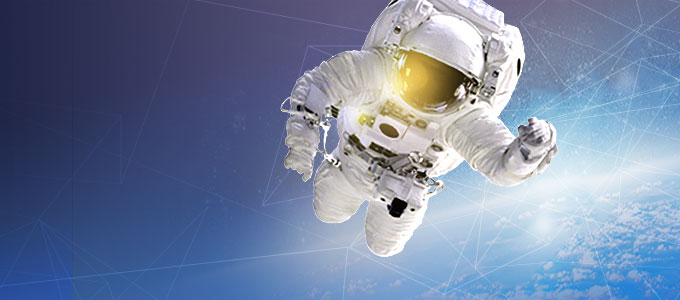 NEWIND S.A. signed the contract with European Space Operation Centre (ESOC) for the SEC_COM project in the context of the Polish Taskforce programme.
The project purpose is building a specialised SEC_COM testbed and software, which will perform tests in the secure satellite communication systems.
The project goal is preparing the solutions which will possibly increase the space-link communication security of future European Space Agency (ESA) satellites.
In recent times, the number of cyber-attacks on satellites systems have increased. The Ground Stations, space links and communication infrastructure of space systems are sensitive to cyber-attacks, similar to those which are taking place in computer networks and in the Internet. Cyber-attacks cause risks of interference or a loss of communication with the satellites operating in space.
NEWIND S.A will develop dedicated software, which can be used in the future to build a solution, which enable secure data transmission from satellite missions based on IPSec. NEWIND S.A will prepare the testbed according to the ESOC and CCSDS standards.
The contract will be executed during 24 months and will be finished until the end of 2018.
The participation in such an innovative initiative will allow the company to increase the competence in secure satellite communication systems and data exchange development. The experience gained in the project, can be used in the Polish Satellites Programme.
(SEC_COM) – The Secure Communication System Testbed of Space Mission)
(CCSDS – The Consultative Committee for Space Data Systems)